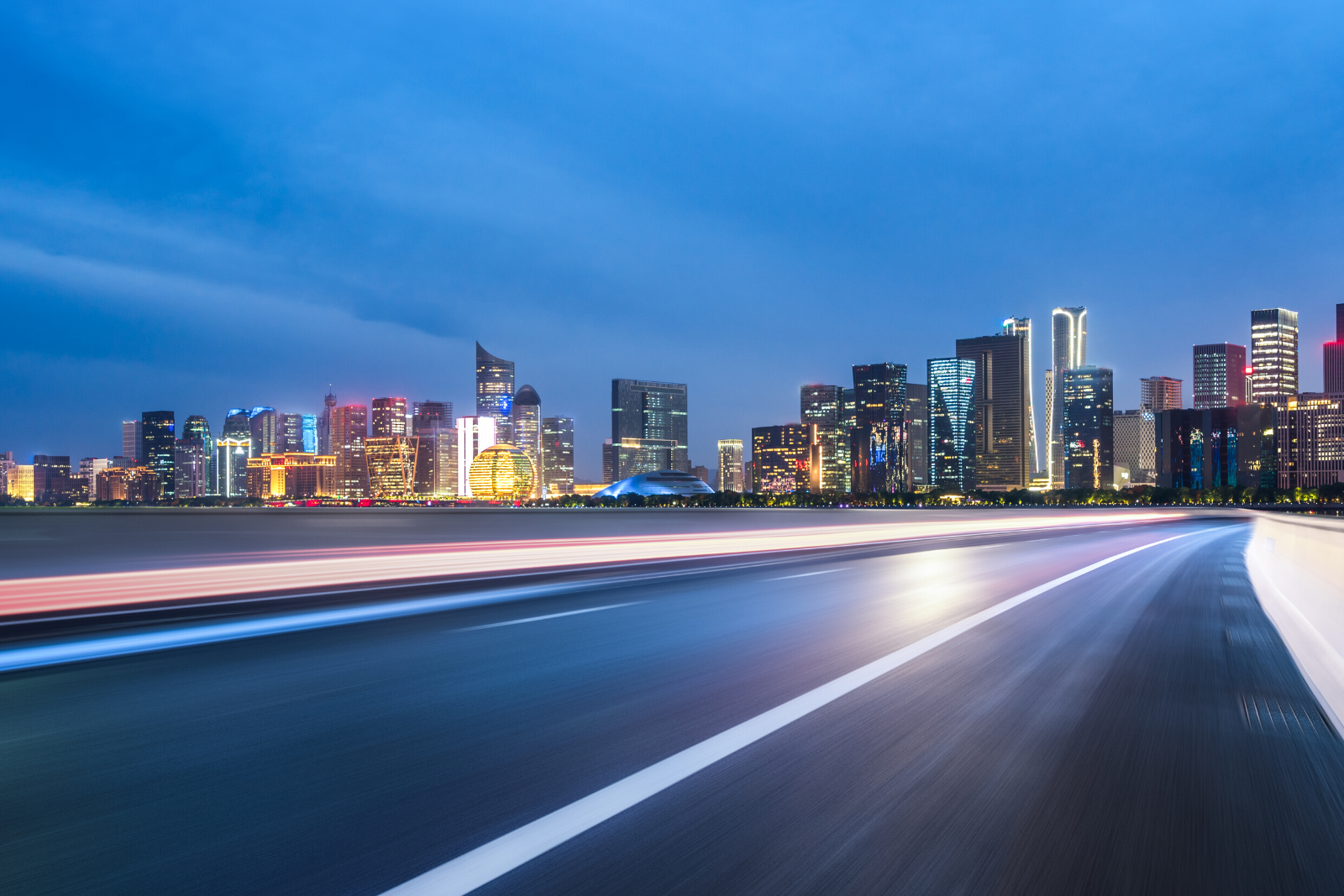 The Future of Pavement Technology
DIAMOND CMX TRADING CORPORATION is the exclusive distributor of pavement repair and waterproofing products from TAKIGAMI STEEL CONSTRUCTION CO. LTD.
View Our Products
DPWH Department Order
29 January 2019 - Anti-Rutting Additive (ARA) is granted Department Order No. 11
View D.O. 11
Track Record
Completed Projects in the Philippines
View Photos
Partnerships
Contact us to discuss more about our products.
Contact
Diamond CMX Trading Corporation
We are a Filipino company with a strong product portfolio and an even stronger set of ideals and business philosophy.
Diamond CMX brings to the Philippines the famous road construction and repair products that were previously only available in Japan. With the company's robust partnership with Takigami Steel Construction Co., Ltd., Diamond CMX has now grown into an innovative market player that is driven by its strong commitment to integrity and public service.
Inquiries
info@diamondcmx.com
Diamond CMX
Marites C. Faustino
CEO / President
+639176550541
Takigami Manila Representative Office
Engr. Joerel Fruelda
joerelfruelda.takigami@gmail.com
+639171549350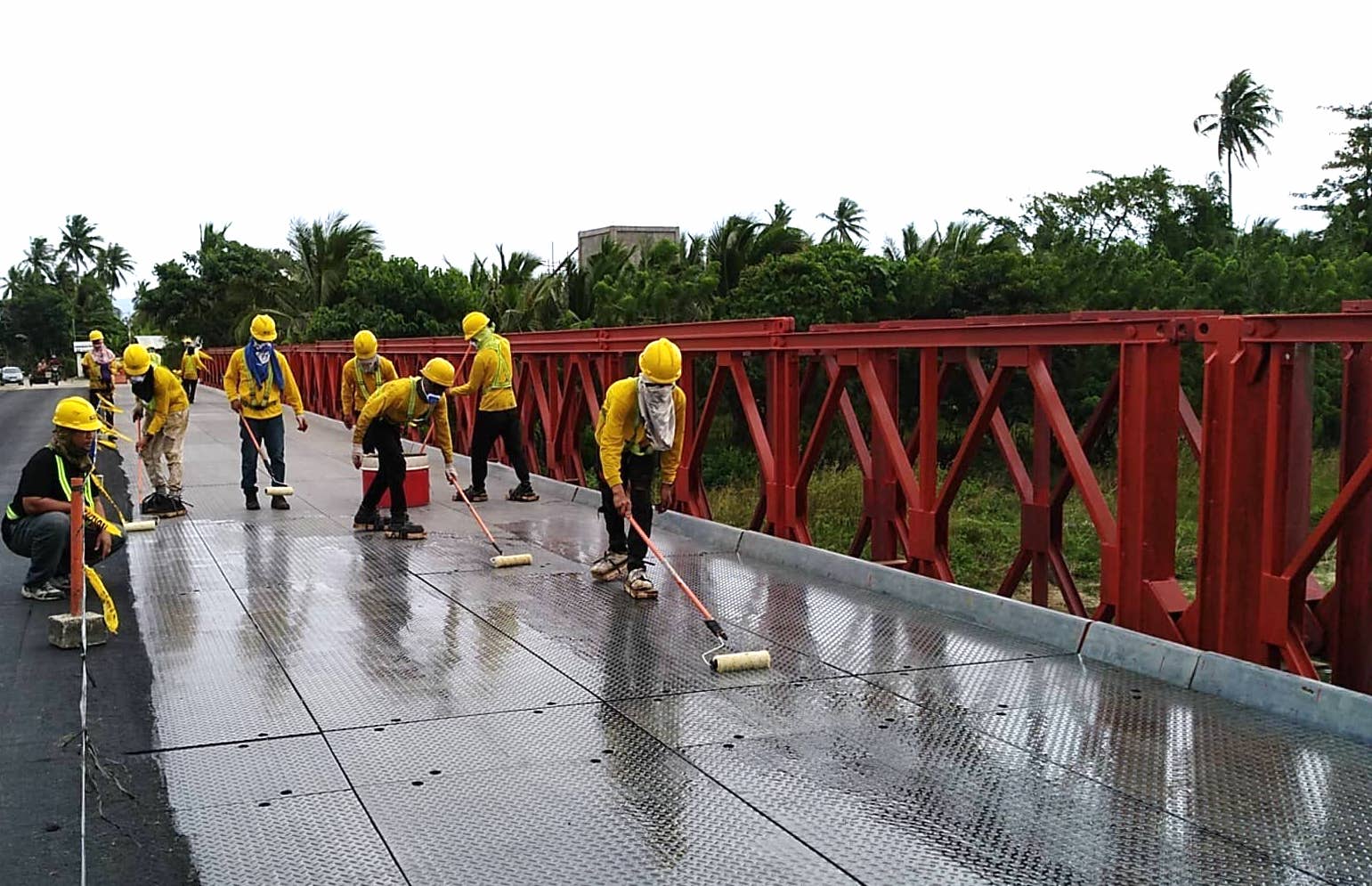 Cutting-edge pavement technology for a progressive future 
We truly believe that our durable and cost-efficient product offerings can be the answer to our nation's current need for high-quality but low-cost repair solutions. We hope to be your partner in bringing the future of pavement technology to the Philippines.
Get In Touch
We offer a wide variety of pavement repair and construction products. Drop us a line and our sales team will get back touch to you immediately.
E: info@diamondcmx.com
P: +639176550541
Give us a call or drop by anytime, we endeavour to answer all inquiries within 24 hours on business days.
We are open from 9am — 6pm week days.